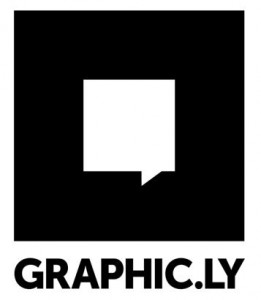 Graphic.ly, the digital distributor of En-Mercs, has just released the web browser version of their comic reader, making it and En-Mercs more accessible to a much wider market. Just click here to start reading issue #1 now!
Whilst it doesn't have the extra features that it's Adobe Air counterpart does, it still performs the primary task of reading a comic. There's even a custom version for Chrome users.
You can access it by simply going to the two links below, conveniently linking to the En-Mercs library:
Google Chrome
Other browsers (e.g. Firefox, IE, Safari)
A little tip: When in full page mode, the clickable navigation arrow buttons might disappear. Simply use left/right arrows on your keyboard instead.